Check 'Em Out!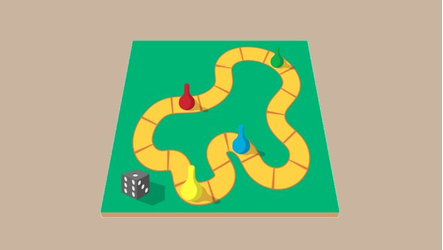 Discover Modern Tabletop Games
Fancy modern tabletop games apart from the old-school i.e. Monopoly, Risk, Chess and etc.? You have come to the right place.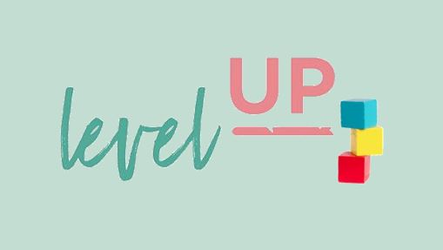 Level Up Your Game
Card sleeves, card holders, dice tower, game box inserts and etc... Everything that helps level up your gaming experience is here.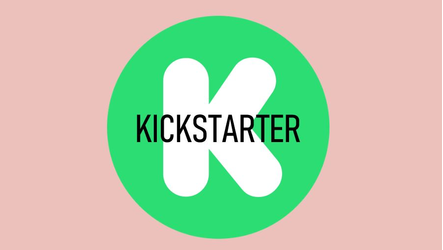 Back Kickstarter Project
Back your favorite Kickstarter boardgames and receive Kickstarter exclusive contents with Geekster. Save more on the shipping costs.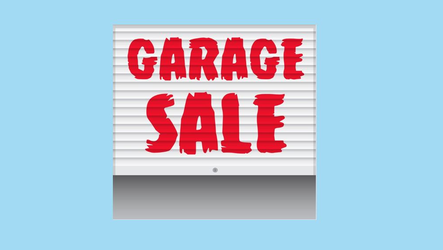 Garage Sale
Geekster's loss is another man's treasure - hunt for bargains here. May the luck be with you.
160 Changi Road #B1-08 Hexacube 419728
- Mon to Sun: 10am to 7pm - Closed on Public Holidays