Regular price
$334.90 SGD
Regular price
$372.00 SGD
Sale price
$334.90 SGD
Unit price
per
Sale
Sold out
Balance: 1 Units
View full details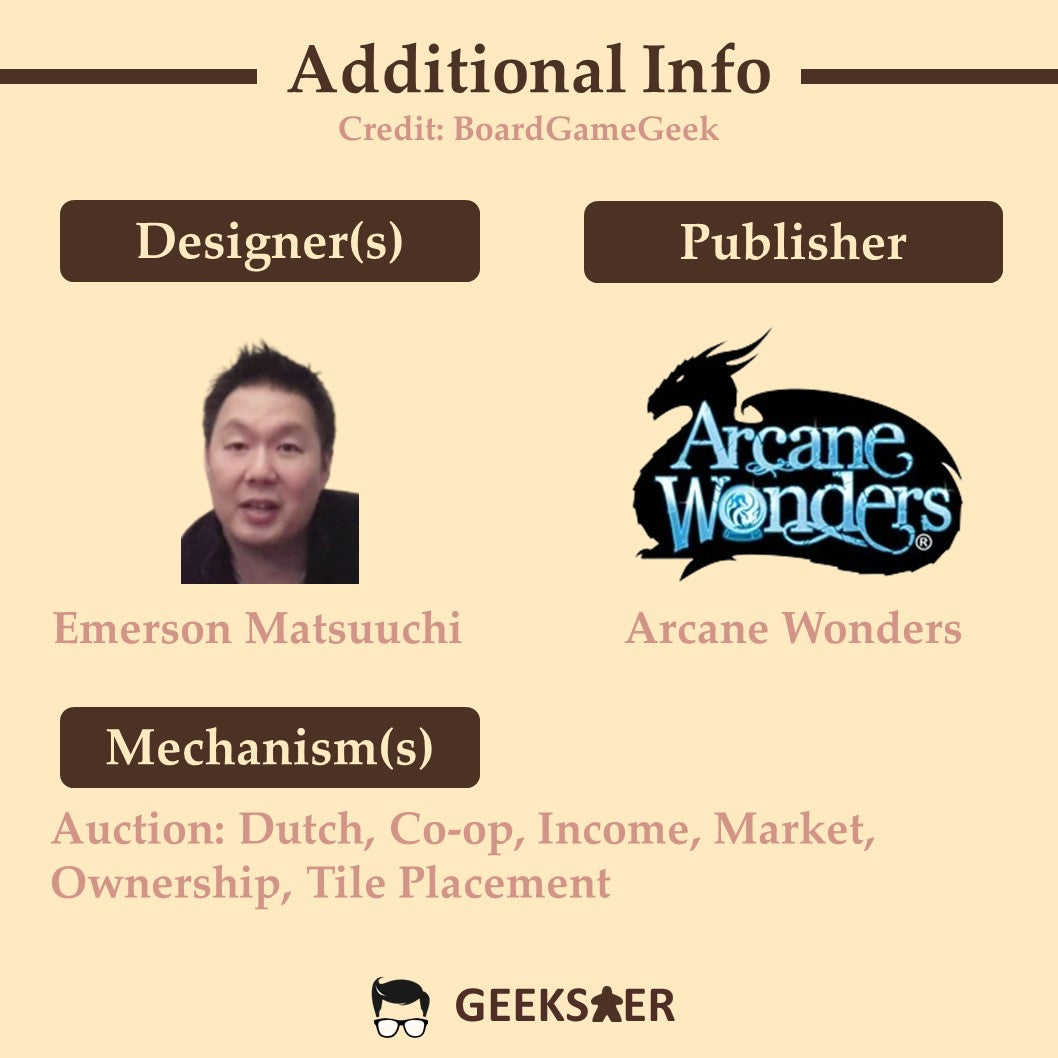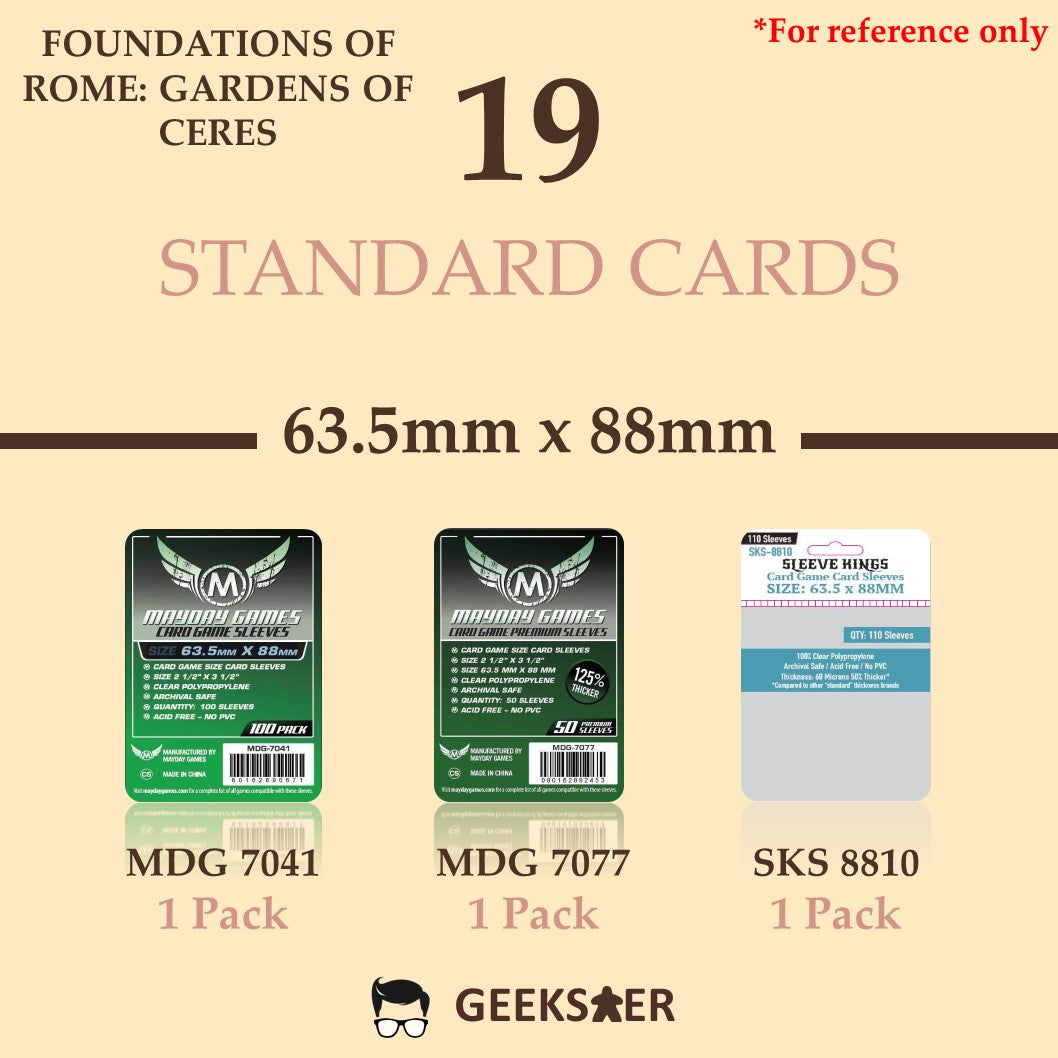 Original Estimated Release Date: Jun 2023 

New Estimated Release Date: Dec 2023/Jan 2024

The Maximus pledge contains:

• Foundations of Rome

• Foundations of Rome: Monuments Expansion

• Foundations of Rome: 5th Player Expansion

• Metal Coins

• Objectives

• Player Roles

• Trading & Stealing

• Invocations

• Will of the Consul

• Roads of Fortune

• FREE First Player Metal Statue

Add-On (To be purchased separately):

• Gardens of Ceres Expansion
Collapsible content
Description

Base Game:

The city-building board game Foundations of Rome puts you into the role of an architect competing to own land and build magnificent structures! Build domūs and insulae, fountains, foundries, and more to increase your renown - gaining glory for yourself and the empire! With 96 wonderfully detailed miniatures in the base game, Foundations of Rome is a testament to the glory of Rome that you can bring to the table.

Foundations of Rome is the next, and biggest game to date, in the Dice Tower Essentials line and is designed by famed designer Emerson Matsuuchi.

On a player's turn they select from purchasing a new lot, building a new building in the shared city of Rome, or collecting income!

Players collect Glory Points at the end of each round based on the population and commerce they have brought to the city as well as gaining glory for civic buildings that score not only based on their own buildings, but those of their opponents!

With a quick setup time and easy to learn to rules you will be on your way to achieving glory within Rome in no time!

Roads of Fortune:

Cunning Architects need to be mindful of more than just what's within the boundaries of Rome, but what lies beyond them as well. The edges of the city, previously considered by your fellow Architects to be the least valuable real estate, are now connected to the outside world. Traveling merchants, diplomats, philosophers, soldiers, and vagabonds approach the gates, eager to exchange their knowledge and services! Control of Rome's borders means control of untold riches entering the city.

In Roads of Fortune, players are rewarded for maintaining majority control over the edges of the play area by unlocking powerful new abilities on a variable set of Road boards. As the capstone expansion to the Foundations of Rome experience, the Roads are compatible with any combination of existing modules, including the Gardens of Ceres solo challenge. Roads of Fortune also features a number of quality life improvements, such as component tray upgrades and new player aids.

Gardens of Ceres Expansion (Solo Mode):

The goddess Ceres is saddened by the destruction of nature to make way for Rome's foundations. In her wisdom, she has petitioned her followers to erect lavish gardens to ensure Rome does not forget from whence they came, and bring balance to the budding city's creation.

The goddess may even elect to tamper further with the city's construction, should she see wisdom in it…

But the city must grow, and you must enact our King's will, even if it means building around these gardens.

A smart AI opponent that would react to your building placements and attempt to outmaneuver the player with special powers.
Game Overview

 
Game Contents